【Trend】Li Fanrong: China Has Made the Development of Renewable Energy a Priority
Views:1 Author:Site Editor Publish Time: 2019-03-31 Origin:Site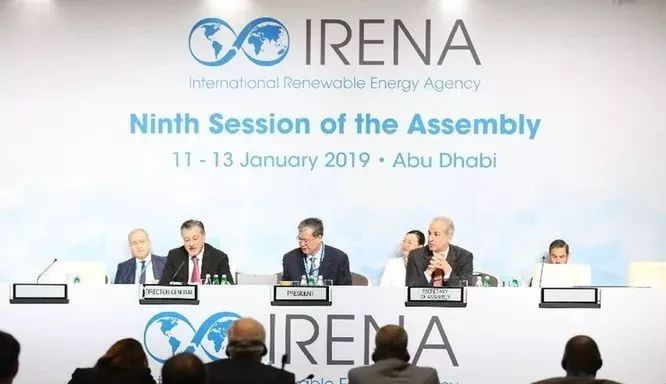 Recently, the ninth plenary session of the international renewable energy agency (IRENA) was held in ABU Dhabi, united Arab emirates. Representatives of government departments from more than 160 countries and regions attended the meeting.

In his speech at the opening ceremony of the conference, Li Fanrong spoke highly of IRENA's achievements in the past eight years and Mr. Adnan Amin's outstanding contributions. He reviewed China's renewable energy development and China's multi-dimensional cooperation achievements with IRENA. Li said China has made it a clear priority to develop renewable energy, which will not only serve the country's economic development and environmental protection goals, but also make an important contribution to the global energy reform goals. China will further strengthen its cooperation with IRENA and work with other countries to accelerate the global energy transformation.
At this meeting, the annual work report of director general Adnan Amin of IRENA was considered, the achievements of the agency in its eight years of existence were reviewed, and Mr. Francisco Carmela of Italy was elected as the next director general. The conference also organized and held the ministerial round table BBS on energy accessibility and energy innovation. The participants introduced the development plans and policies of renewable energy in their respective countries and regions, and made clear the direction and goals of the development of renewable energy.
CONTACT US:
Tel: 0086-519-85083393
Mobile: 13701509293
Inquiry E-Mail: sunpower@sunpower-solar.com