Solar Collectors' Spectacular Situation of Selling Season
Views:3 Author:Site Editor Publish Time: 2017-03-02 Origin:Site
After the 17 containers delivery, the order has already scheduled to the middle of June. Today we will arrange to load 11 containers. And we will arrange an average of 10 containers to load in a day in the following 4 months. Both foreign trade and domestic trade department have consistent good grades.
Driven by the orders from both domestic and foreign areas, our Product Department has run full-load production. All the workers have active production. Recruiting new workers and purchasing new equipment in order to ensure the delivery time.
Production Department and Sales department has played a good teamwork. Both employees and employers all work together day and night. All workers execute each procedure systematically. Under the joint efforts of all staff, the company has achieve two excellent situation in production and selling. Each day we will take an active attitude towards this challenge and improve our production efficiency to ensure the supply of products and to satisfy the market.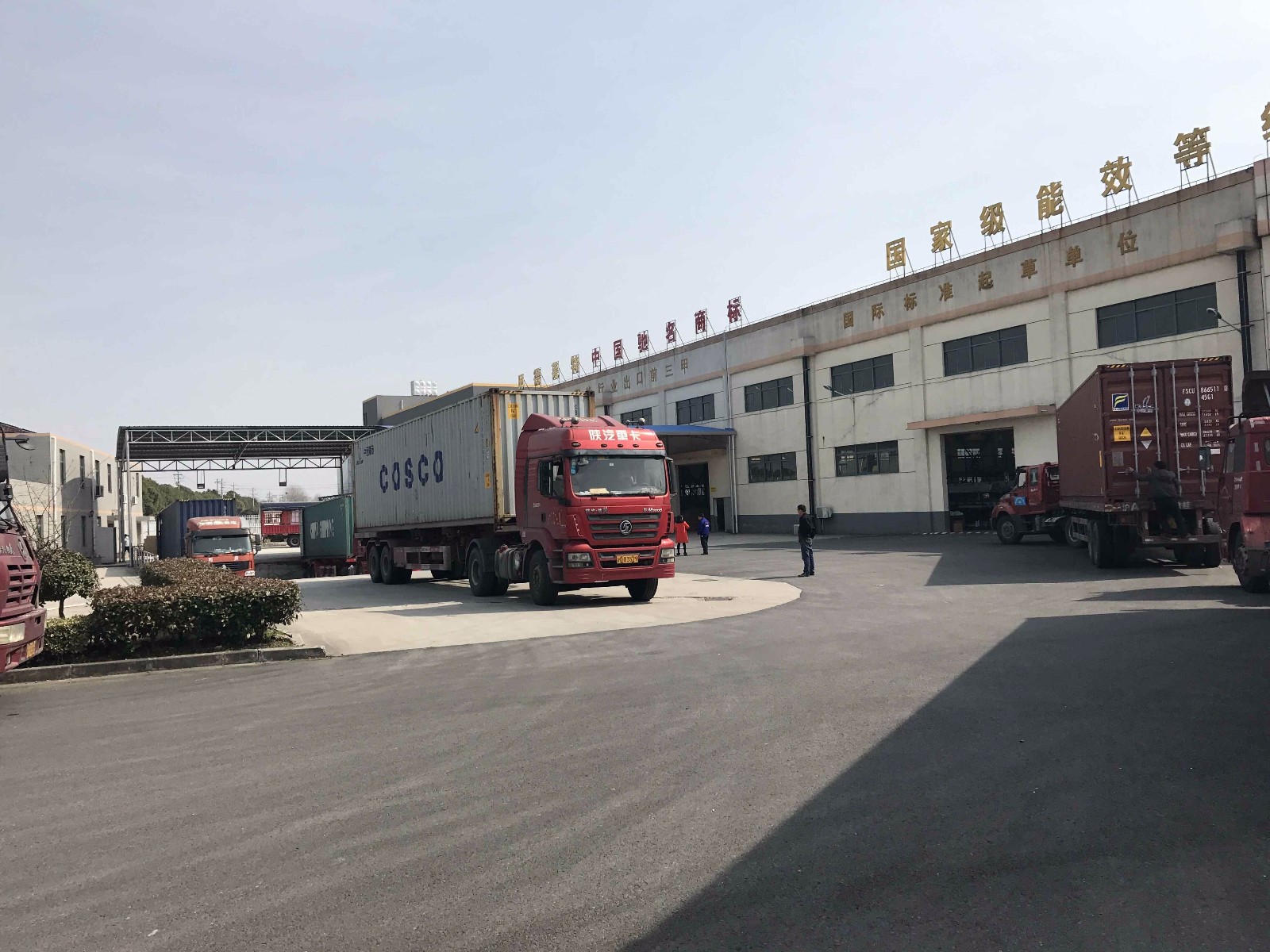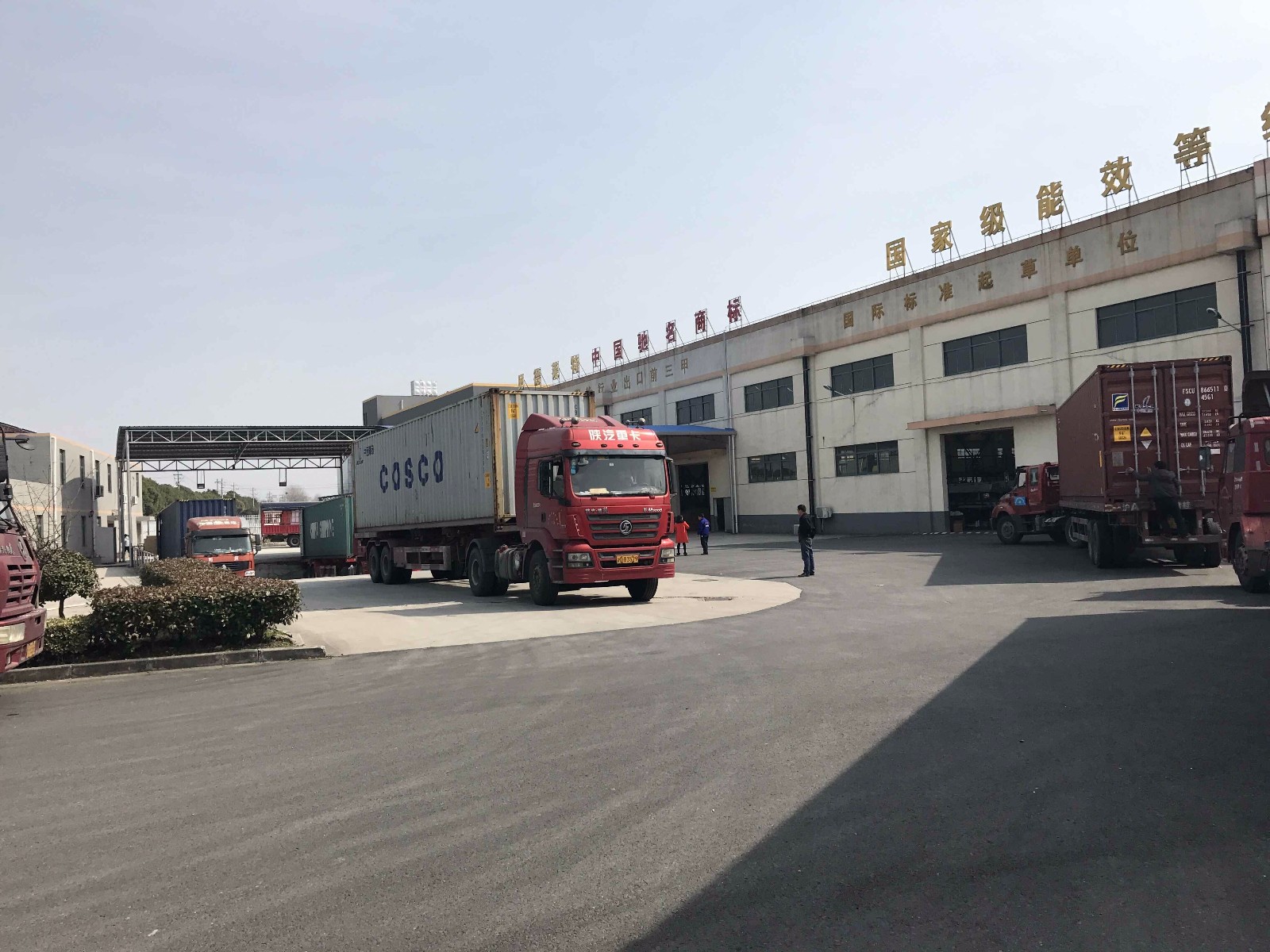 The entry of containers